CrossFit Workout Schedule
Week Day Classes – Drop In? sign up here Reserve Class
Morning Classes:
---
5:30 AM "Roosters" CROSSFIT
6:30 AM "Honey Badgers" CROSSFIT
8:15 AM " Cafe & Scones" CROSSFIT
Evening Classes:
---
4:30 PM "Rush Hr." CROSSFIT
5:30PM "Happy Hr."CROSSFIT
6:30 PM "Supper" CROSSFIT
Monday- Thursday
7:30 PM 

"REVIVE 6 Week Challenge" ending April 6th. 

New 7:30 Class TBD
---
NOTE: Every Friday till March 26th, we have "Friday Night Lights to host the OPEN.
Saturday:
---
8:30 AM CROSSFIT #alohawod
Sunday is closed.
Go surfing, swimming, hiking, or simply eat smoke meat with 2 fried eggs, rice, and side poi pancake action.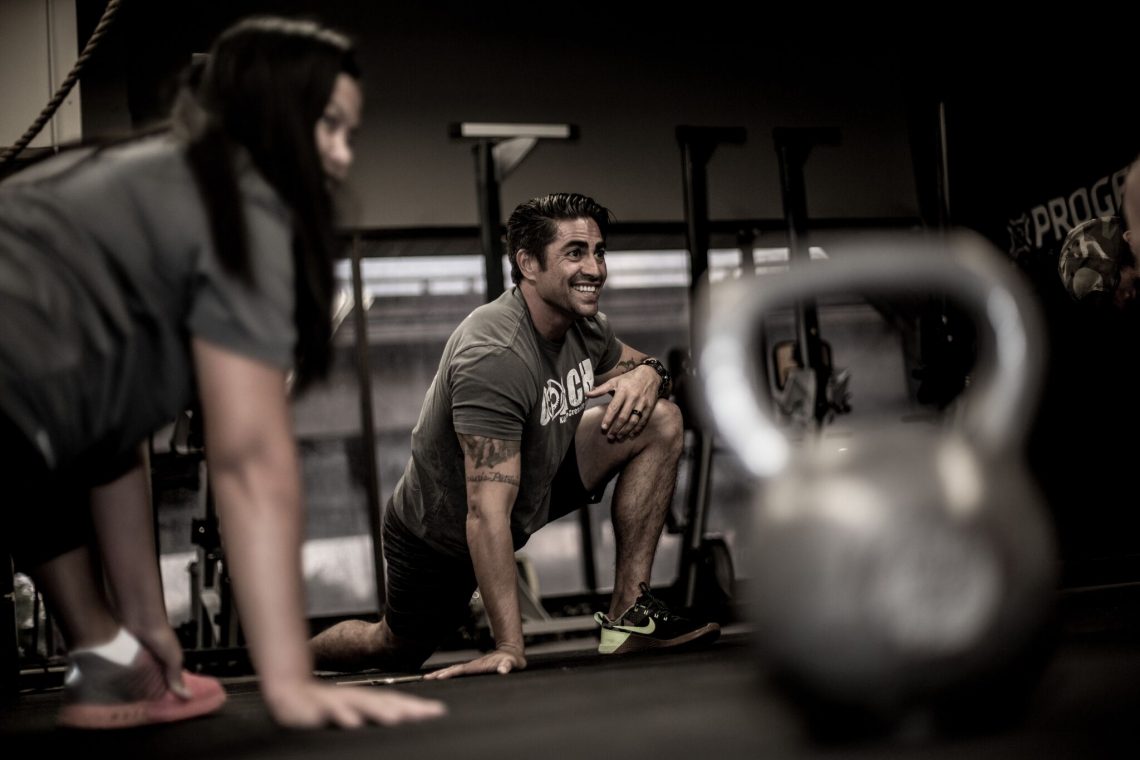 At Kahala CrossFit, we want fitness to be a natural part of your day. Wake up, have a small, healthy snack and hit the road to our facility where you can start your day off right with a CrossFit workout. Or if you prefer, go through your day like you normally would and finish it off strong with an evening class. We want to make working out fun, easy, and even though it's challenging, something that you look forward to.
Our coaches will push you hard to help you achieve your goals, but we will never push you beyond your capabilities. The sliding scale of CrossFit workouts is what makes the activity so welcoming to such a wide variety of people. You don't need to have bodybuilding arms to work out with us, you don't need to be training for a marathon to come have fun with us, but what you do need is the desire to make a change in your life or to continue progressing towards your fitness goals.
When you are at Kahala, this is the perfect time to put the stresses, your to-do list, or your worries to the side. This is a place where you can focus on you and your fitness needs. And our schedule still provides plenty of time so that you can also complete the daily hobbies or duties that need to be done. We are closed on Sundays so you can appreciate the world around you. But don't worry, we'll be there bright and early Monday morning to help you work out throughout the week.
With Kahala CrossFit workouts, you will develop a stronger body, toned arms, legs, and core, and more importantly, you will begin to feel great. Fitness for us is more than just looking great, but about being able to fully enjoy the activities you love outside of the gym. Come visit us today and we'll show you what an amazing CrossFit community you could belong to.